As some of you might know, we have already announced the entry of the first ever mixed relay team from the Philippines to join Race Across America, known as the toughest bicycle race in the world. Vany was nice enough to start the team blog that will hopefully document our journey towards our goal of finishing this epic race. The blog can be found HERE. Below is a brief introduction of me. :)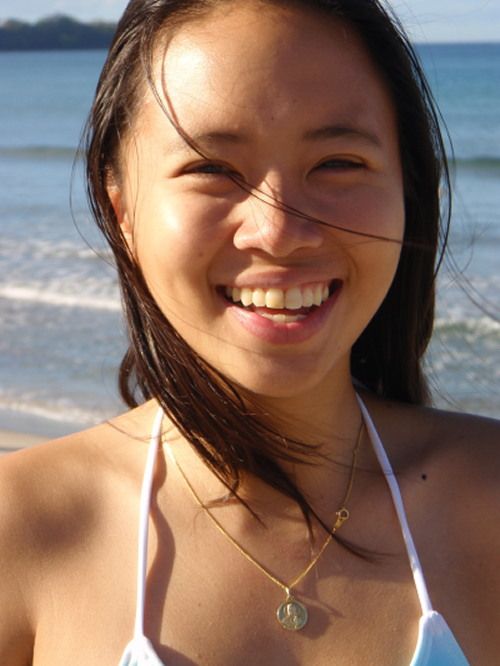 Carmela is a 35-year old Filipina, married to husband Colin and mother of Bella, 3 years old. Witcarmela-pearsonh a degree in Industrial Engineering, she worked for 7.5 years as a technology consultant for Hewlett-Packard Asia Pacific Ltd. Her career shifted finance in 2011. She is currently Head of Treasury and Head of Corporate Banking for a boutique financial institution with more than 35 years of industry experience in the Philippines.
Outside her day job, she cycles A LOT. Her advocacy includes promoting women's active lifestyle and long-distance cycling.
Carmela's Athletic Background
Founder and Organizer of Audax Randonneurs Philippines
Completed and led the 2011 and 2015 Paris-Brest-Paris Philippine contingent (1,230km cycling race)
Record holder as the fastest Filipina:
– in Paris-Brest-Paris (1,230km cycling race in France)
– 200km, 300km, 400km and 600km for Audax Philippines
Finisher of first Philippine Hells 500 Everesting Challenge (8,487m vert. on one climb in one bike ride)
Completed 25 Audax rides in the Philippines, Malaysia, Singapore and France
Finisher Gran Fondo Marmotte 2016, France
Champion 18-34 female age group: Grand Fondo New York qualifying race 2016, Indonesia
2008-2012: cycling, duathlons and triathlons podium finishes in the Philippines, Singapore, Indonesia and Thailand.
Climbed: Mt. Kilimanjaro (highest mountain in Africa), Mt. Kosciuszko (highest mountain in Australia) and Mt. Kinabalu (Malaysia)