As some of you might know, we have already announced the entry of the first ever mixed relay team from the Philippines to join Race Across America, known as the toughest bicycle race in the world. Vany was nice enough to start the team blog that will hopefully document our journey towards our goal of finishing this epic race. The blog can be found HERE. Below is a brief introduction of the other woman in the team, Vany. :)

I was so ecstatic when Vany, my good friend and Team David's Salon teammate, agreed to be part of the first RAAM team from the Philippines. We have done so many epic and crazy rides together and I can't wait to add RAAM to that list! Merci Beaucoup, Vanessa!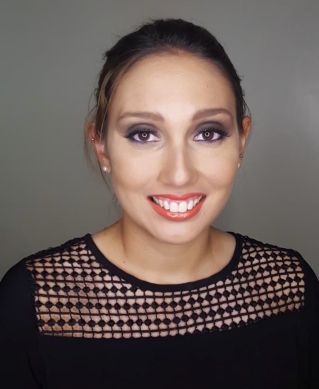 Vanessa is a 27 years old French-Filipina.
Vany, as her family and friends call her, graduated with a Bachelor of Business Administration in Canada, and a Master of Science in Corporate Social Responsibility in the United Kingdom.
She is the Managing Director of the French Chamber of Commerce and Industry in the Philippines. She also is a certified mountain bike instructor.
Cycling has been a family tradition and a lifestyle since her early childhood. Riding her bike with family and friends is her favorite thing to do.
Vany's Athletic Background
2013-2016:
– 13th age group, XTERRA World Championships
– 1st overall age grouper, XTERRA Philippines
– 1st age group, Regent Foods 5150 triathlon Subic
– 1st age group, Safeguard 5150 triathlon Bohol
– 1st relay, Century Tuna Ironman 70.3
– 2nd mixed relay, Cordillera Epic 3 day MTB race
– 1st age group, Philippine Duathlon Series
– Finisher of first Philippine Hells 500 Everesting Challenge (8,487m vert. on one climb in one ride)
– Completed 7 Audax rides (200km and 300km)
– Several podium finishes in MTB, cycling and run events
1999-2007
– 4 times French National FSGT MTB Champion
– French National FSGT Road Cycling Champion
– French National MTB High School Champion
– Top 5: Swiss MTB Power Cup
– Regional Champion: MTB, Road Cycling, Time Trial, Cyclocross
– Part of Regional Elite Training Center, Colmar, France