I flew to Gensan last Thursday to join some friends in checking out possible Audax cycling routes in the region. I've always been a fan of cycling in Mindanao. I think it's underrated and the place has so much to offer.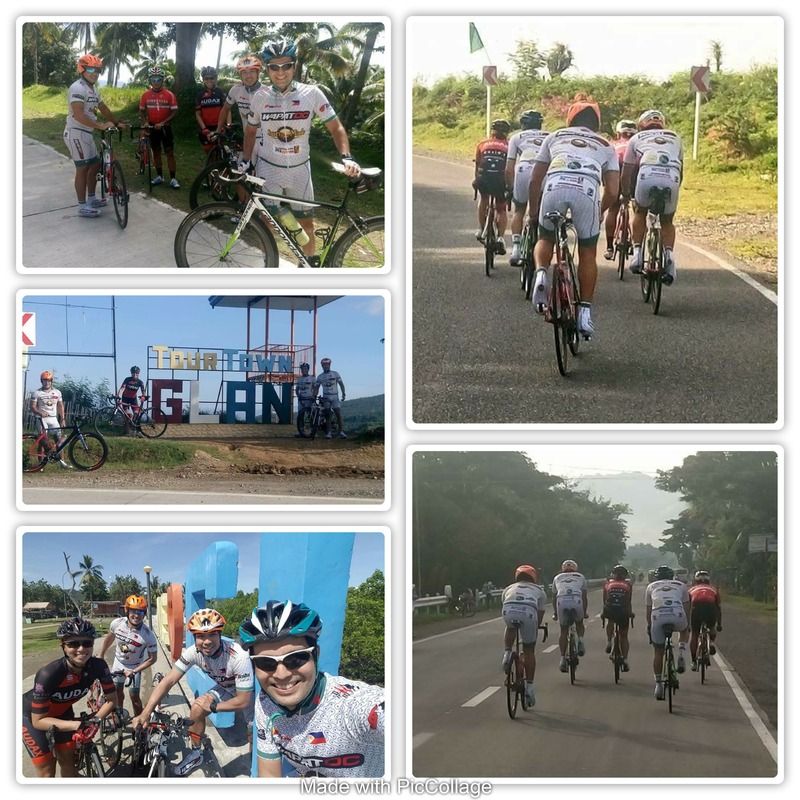 exploring mindanao, one pedal at a time :)


For the first day of my reconnaissance, I joined the WapatDC triathletes of Davao City (Reggie Reyes, Victor Magno and Mikey Aportadera) and Sunny Benzonan of Tri Generals and cycled from Gensan to Baliton. WapatDC has an advocacy of Exploring Mindanao, One Pedal At A Time, which is something I personally support. With challenging terrain (just the way I like it!), I was quite surprised that the roads were wide, nicely paved and not busy at all. The route was undulating but no long climbs or mountains. The rollers can be quite taxing to the body though which makes it a good choice for an audax ride. ;)





great riding with these gentlemen!


I truly enjoyed every bit of this ride. From the nice ride, stories shared (it was really interesting to know the history behind WapatDC), coffee and market stops and the lunch stop at Baliton. It was really nice of Sunny to host our lunch in his shrimp farm. It was a perfect ending for such a wonderful ride! :)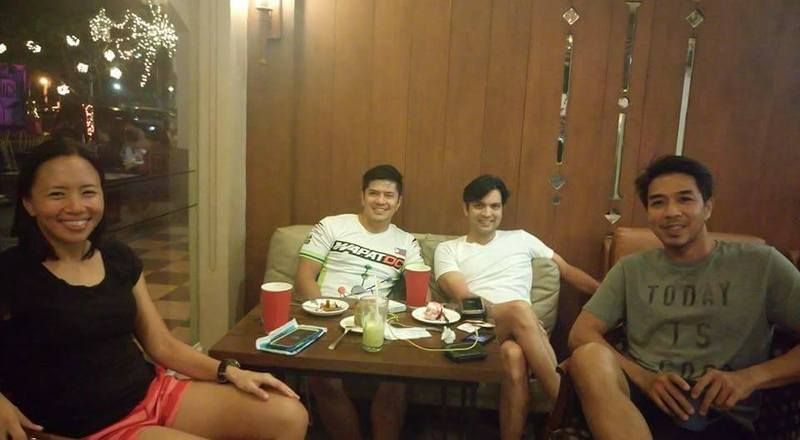 a nice nightcap to end a good day on the saddle... thank you WapatDC! :)


For the second day of my reconnaissance, I wanted to check out the dreaded road to Lake Sebu. The locals were saying that there are a lot of long steep climbs especially going into the lake. This sparked my interest. Cycling on Gensan's highway towards South Cotabato was pretty pleasant. The wide roads (6 lanes) made me feel safe from the motorists, who by the way were very accommodating to cyclists. As soon as we hit Koronadal city, it felt like I was cycling in Malaysia. The quality of the roads were great and it was still pretty green in the mountains. Surprisingly, there were a lot of nice food and coffee stops along the way. We stopped at a chicken place on the 35th kilometre and at 2 more coffee stops along the way before reaching Lake Sebu.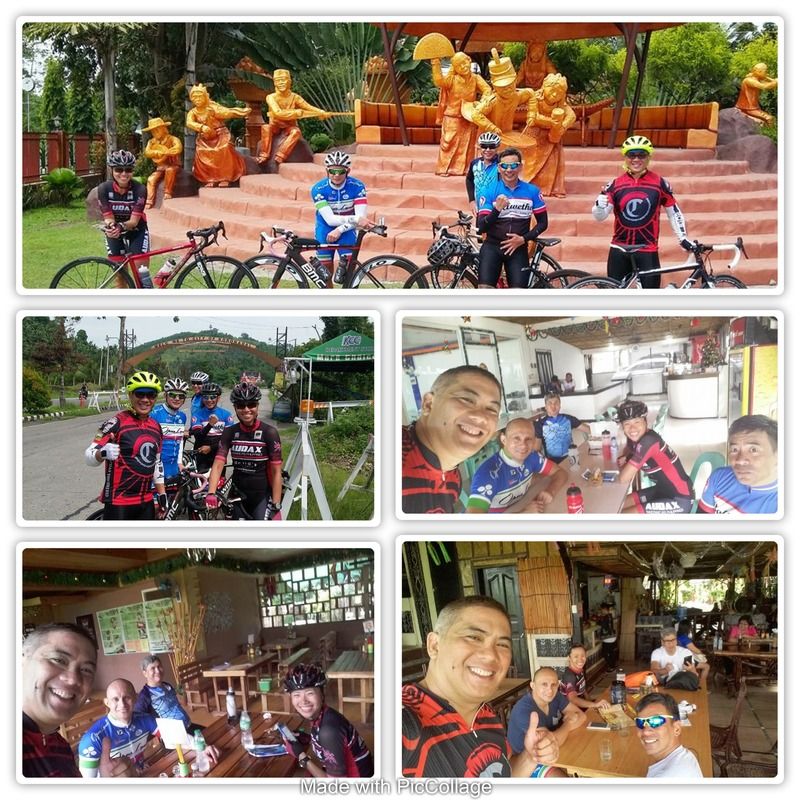 day 2 of riding with these gentlemen... salamat!


The ride to Lake Sebu was definitely tough. It was draining and quite hot with a lot of portions without tree cover. But the company and the cycling itself more than made up for that. We were laughing a lot as Sir Alex Regaspi was at it again with his usual antics. I got to learn more about the region and I was relieved to see how peaceful and quiet it is there. I would have wanted to bring Colin with me but I was a bit skeptic about the peace and order. Now I know I can bring him next time. Anyway, we ended the ride at Punta Isla, one of the restaurants surrounding the lake. I loved the crispy pata and the crispy tilapia! :)





Ang ganda mo, Mindanao! I will be back!


This was my first time to ride around South Cotabato and the Sarangani Province and I enjoyed every single minute of it. Thank you to Mr. Albert Banaag of Microtel Gensan for hosting me once again. Thank you to the wonderful gentlemen who joined me this weekend (Reggie Reyes, Mikey Aportadera and Victor Magno of WapatDC, Sunny Benzonan and Misael Hamak of Tri Generals, Alex Regaspi of Centurion Cycling Club Mindanao)! Audax Gensan is definitely a go and I have a pretty good idea of the route we will be taking already. The next time I'll visit, I'll be with Ms. Jola to start plotting the official route. Ang ganda talaga ng Mindanao and I am very excited to share this to the rest of the Audax community! :)