We missed last year's Soirée Beaujolais due to previous commitments. According to friends, the Soirée is what defines the French Chamber of Commerce and Industry in the Philippines. And since Vany is now at the helm of the French Chamber, we were more than happy to support and be there for the biggest French event in the country. :)





great excuse to dress up :)


There were overflowing food, wine and cheese. But what I enjoyed the most was the company of good friends. It was nice to be in a non-athletic environment and just ready to party and wine it up like it's the 1780s in France. Colin and I rarely dress up for evening social affairs so this was a good excuse to do it "once" this year. Hehehe...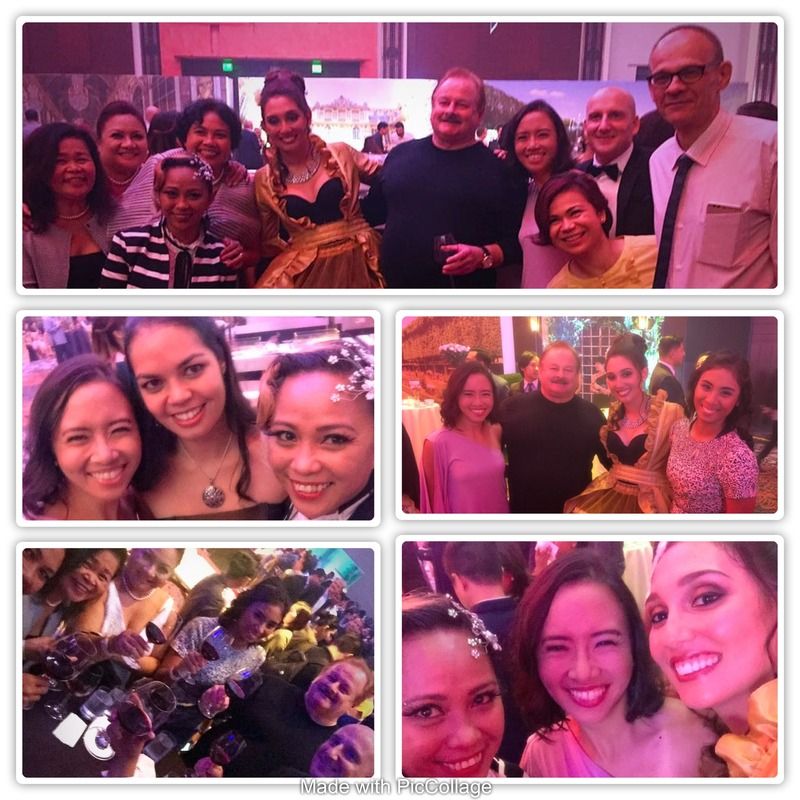 friends at the Soirée


Anyway, Congratulations to Vany and the rest of the French Chamber of Commerce for a smashing event. This year's Soirée definitely set the bar high for future soirees! :)