Yesterday, we held the last audax rides for 2016. What a great turnout to kick-off the 2017 Audax season! We had the biggest ride to date with 446 registered participants. 274 participants out of 314 finished the 200km audax ride while we had 123 finishers out of the 132 Audax 300km pool. I didn't expect a huge turnout as I know a lot of people are now in "off-season" mode and getting into the groove of all the Christmas festivities. Kudos to everyone who showed up and supported! :)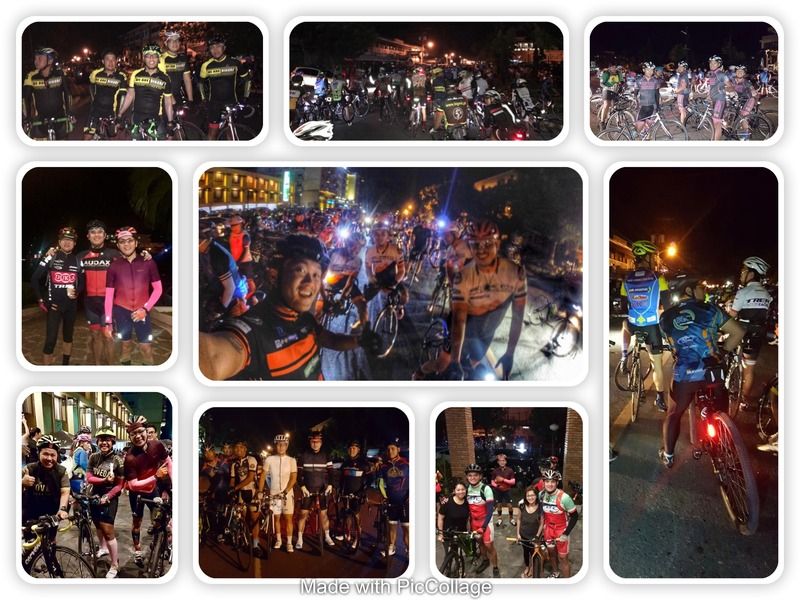 scenes at the start


I am humbled as I saw a lot of like-minded individuals who just find joy in this very sport. Most of us had to overcome a lot of mental, physical and even mechanical challenges last weekend. Someone once said that, "Good things come to those who Believe; Better things come to those who are Patient and the Best things come to those WHO DON'T GIVE UP."





audax riders in action!


To everyone who joined us last Saturday, thank you for the good vibes and being inspirations to others. An audax ride is never easy and I would like to commend everyone who showed up at the starting line at 4am. Thank you to Ms. Jola Gonzales for her leadership over the Audax crew and allowing me to organise and ride these events at the same time. Thank you to Mr. David Charlton of David's Salon for the unconditional and untiring support since 2010. Up to now, I can't believe Audax Randonneurs Philippines is already 6 years old! I am very lucky to have one of the best endurance sports sponsor in the country. :) Thank you to our dutiful marshals and crew who worked for more than 24 hours last weekend.





audax riders in action!


Last but not the least, I would like to thank the supportive partners, wives, children, friends and family of our audax riders. I've met some of you last Saturday and I appreciate the crucial role you all played for the success of your loved ones. If there's one thing I've noticed the past few years, the audax is truly a family affair. Such support system is extremely commendable and I am grateful to have witnessed this.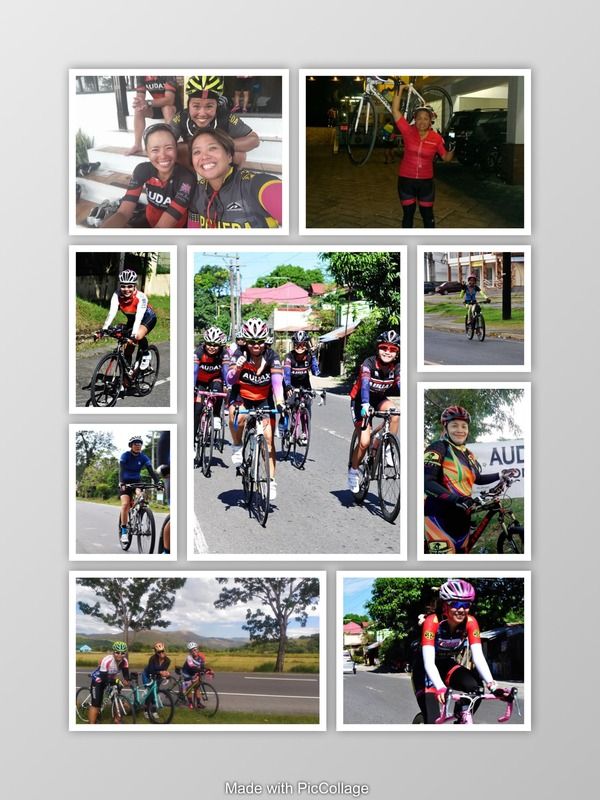 ladies who audax! :)


Rest well, randonneurs! And I hope to see some of you on January 28 in Audax Rizal... the toughest 200km Audax ride in the country!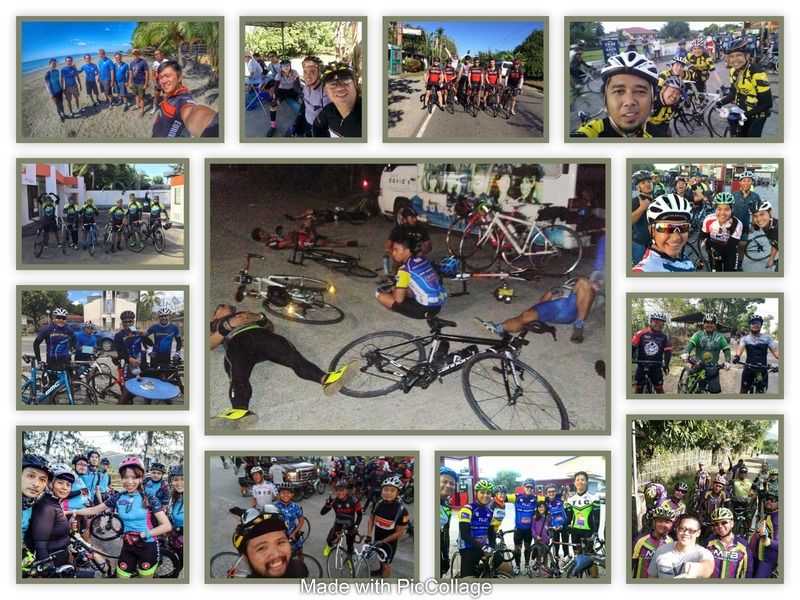 different groups united to finish the audax!


P.S. Photos from the cameras of Alfred Callanta, Alice Bautista, Allan Dale, Benhard Prado, Beverly Sta. Maria, Bless Aquino, Brandy Quiocho, Bryan Arevalo, Cecile Lalisan, Chris Cometa, Christopher Kier Legaspi, Colin Pearson, Consigliere Barler, Dindo Directo, Eric Masa, Faye Sta. Ana, Ferdinand Bautista, Francis Mark Mas, Glenn Labung, Hatta Dimaporo, Jas Baril, Jason Samoy, Javier Gonzalez, Joel Quilala, John Alvin San Diego, John Macapagal, John Zantua, Jonas Bernales, Jonnel Cruz, Joseph Alviz, Joshua Patio, Jun Minagawa, Karlito Jimeno, Kaven Ceniza, Kevin Canaynay, King Pandi, Kristine Enriquez, Laurence Magsanoc, Lilia Monina Jose, Mark Lucido, Melvin Barrameda, Michael Mabanta, Michael Torres Myk Hernando, Noli Novelero, Paul Puertollano, Peter Carey Orbe, Quaymark Remandaban, Raffy Maceda, Rhoy Cruz, Rico Ian Elpedes, Ronaldo Mariano, Rons Morada, Sunny Boy Lontoco, Team Marquez Multisport, Tere Barrido, Jay Baltazar, Davon Ray and Zoren Legaspi.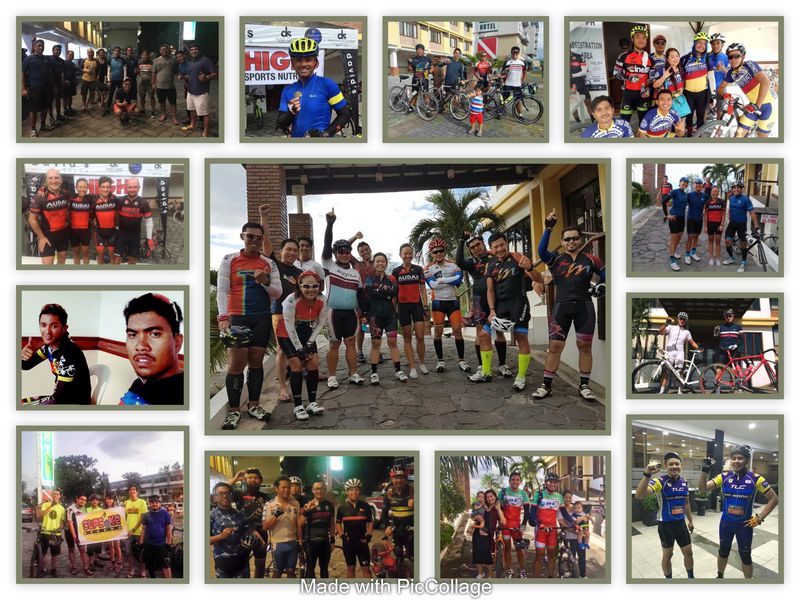 happy people at the finish!