Starting the year right with a proper Functional Threshold Power test! I woke up dreading to do another FTP test for the nth time. I always end up feeling nauseous after I do these tests but I also know how crucial this is if one wants to be better on the bike.

Happy to report that my FTP has increased by 12 watts from 194 to 206. Average FTP during the test is at 217 watts. Heart rate didn't change much with maximum HR recorded at 192 bpm and an average HR of 181 bpm. Given my audax background, it was no surprise to see that my average power is almost the same as my normalized power.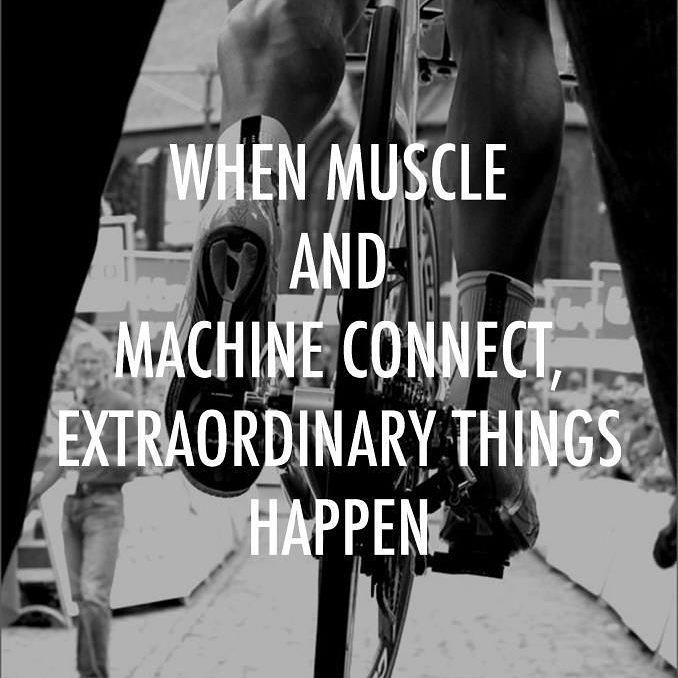 Not fantastic in my book but slowly getting there. Legs are heavy as I sit on my office chair but quite happy with these small gains. :)

Thanks @saulsibayan for facilitating these tests for me. Very informative! :) Can't wait to start my RAAM training program with the new power zones, coach Justin!